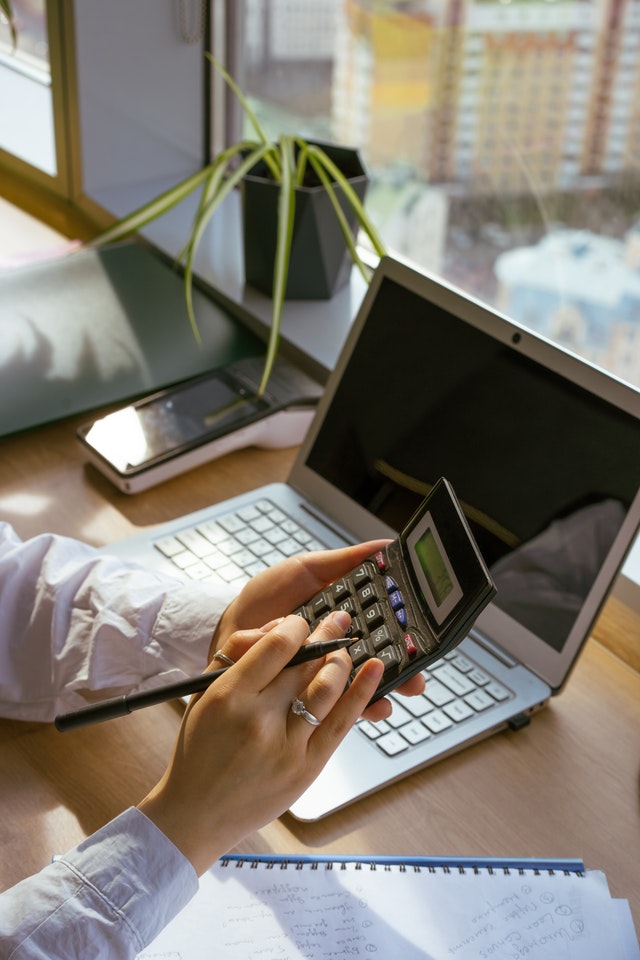 Everyone wants to get rich, but the sad truth is that this will not happen overnight. To get rich requires strategy and discipline too. You will find a lot of advice about money management, but it will not be good enough or practical. You will often see people posing with supercars giving advice that will not be realistic. Those guys are models, and hardly will they own those vehicles they pose with. To sum it all up, owning expensive property does not mean that you are wealthy.
Becoming wealthy will take time and will need you to be consistent. In some instances, you might need professionals to work with you. Some of these professionals are lawyers, wealth managers or accountants. It is best to take the advice of a wealth management consultant such as Piccadilly Wealth Management in Chelmsford.
This article will give you the five golden rules for managing your wealth and growing it.
1. Start saving small
Surveys have shown that people are not saving, which will put a lot of people in a devastating state in the event of a financial shock. To avoid such a situation, it will be important for you to have a savings plan, and the best place to start will be from the income you get. The money you save will grow and bring many benefits in the future.
If it is hard to save, do it through an automated saving method. This can be through an insurance plan or locked savings account from your banker.
2. Learn about the product before you invest
When you visit a financial advisor or manager, they will have plenty of products for you. These are good, but each has its downside; to be safe, you will need to learn more about the product you will be investing in. Learning will help you understand things better as it will not be wise to gamble with your hard-earned money. Learn about the risk profile of each investment, and evaluate your financial position too. Will the product you go for align with the investment goals you have? After you have done the due diligence, you can move forward to getting the product you see fit to invest in.
3. Have an Insurance-health is wealth
There are plenty of uncertainties in life which makes it smart if you can try and have them lowered as much as possible. When you are alive, it will be important for you to have your family secure with the investments you make. Be insured and insure your family too.
We do plenty of things to make sure that we are physically fit, but you will need medical attention at some point in your life. Medical bills can be expensive and draining, so it will be important to have a medical cover.
4. Save more through investments
One rule when it comes to savings as an employee, you need to have three to six months of your month's salary. Once this is achieved, you need to go the extra mile into making investments. When it comes to investing, go for long term as well as short term investments. These can include and are not limited to mutual funds, savings plans and retirement schemes.
Before you can make any investment, you need to consider a few things; your risk appetite, the reason for investing, and the time you have monitoring your investment. You can be investing to get a house, a wedding, retirement or education.
5. Diversify in your investments
I'm sure you have heard of the saying that goes, 'do not put all your eggs in one basket.' This applies to your investments too. While investing, you will need to diversify, do not put all your money in one investment. This will help lower your risks, and you will not depend on only one source of income. This way, you will be generating income through many channels, which preserves your capital.
Having plenty of income will make it easy for you to provide for your family. You will be able to settle your bills without much problem. With a diversified portfolio, you will be passively making most of your money.