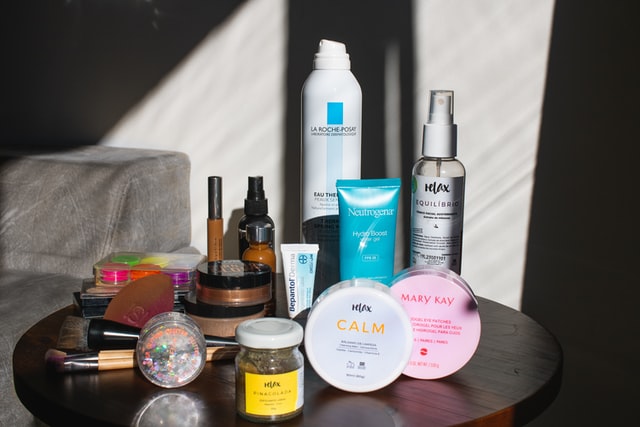 Freebies and samples serve as a backbone of most brands. They give away freebies in hopes of attracting new customers as well as making a show of customer loyalty.

Now it's no surprise that everyone wants free stuff. I mean why they wouldn't. It's free. But sometimes getting that free samples can be a major hassle.
So here are a few ways and websites to earn free stuff without having to spend hours working for it. These are all survey free.

1)Women Freebies:
It's usually offering stuff exclusive to female customers like makeup and accessories etc but that's not always the case, they have been known to offer pizza and other food items sometimes even going as far as offering pet food.

2)Internet sales and Deals:
A site managed and run by a women called Becky. She is always in search of free stuff on the internet herself. From decorating items to personal hygiene items she has them all. These freebies require no work especially no surveys, plus she has some other exciting tips on how to save money.

3)Free Stuff:
This is a very fun and exciting site. They categorize their freebies into different ranks and well there are a few expensive ones that require effort but mostly are just free low to no effort freebies. Do give them a try.

4)Tryspree:
It has a unique working as it automatically orders the samples for its members making it as easy as possible for them to enjoy the free goodies. They update their offers on a daily basis and offer a wide variety of freebies to enjoy.

5)Sample a Day:
What makes them unique is their exciting sense of humor. Their way of working is a bit different too as they hook you up directly with the brands who are currently offering freebies to customers. These aren't just items and can be trials of Amazon Prime and other stuff too.

6)I love Free Things:
A website that has been around since 2006 and has received media attention from Fox and ABC news and this has been for good reason. They link the customers to the brands and help them in receiving freebies from the brands. The freebies can be anything from perfume to even magazines.

7)Sweet Free Stuff:
The website highlights important and new free samples on a daily basis ranging from cosmetics to food etc. Since 2002 they have been allowing their loyal viewers to enjoy the most amazing freebies possible.

8)My Free Product Samples:
This website is a great resource of amazing deals and freebies. Due to being updates on a regular basis it keeps its content fresh. Plus as an advantage it also helps you be protected against scams.

9) Free Canada Samples
It allows its members to not only enjoy the benefits of free samples but also allows them to get free eBooks, movie tickets and much more. Plus it's easily accessible to everyone.

10)Freeflys:
It utilizes email alerts to ensure its members are aware of all the amazing deals they have to offer and don't miss out on anything. They have been showcased on the NBC, Fox News and many other media outlets.

11)PINCHme:
Even though it does require you to fill a survey it's a very short and to the point and is necessary as it uses the survey to decided what's items should be chosen for you.

12)Fr.ee:
This site has been around for quite a few years since 2013. It offers its members a wide variety of freebies ranging from baby products to pet products and even beauty products.

13)Sample Source:
They work on a Try before you Buy vision. They offer you free samples which can help you decided if you'd like to purchase the products.
YourSavings.ca was not involved in the creation of this content. Information contained on this page is provided by an independent third-party content provider. YourSavings.ca makes no warranties or representations in connection therewith.