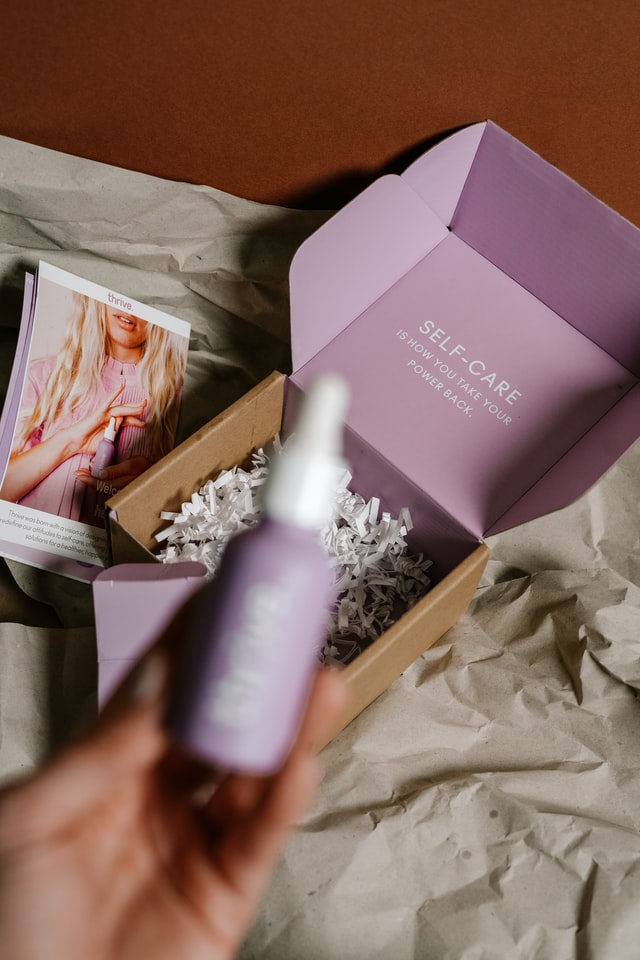 There are advantages to becoming a first-class freebie hunter, not only are there times in which it can help your daily budget, it can also help you to gain early access to products that have not yet hit the shelves.
Who doesn't love a good freebie? Fortunately there are many sites on the web happy which provide them. Although many will list various products that are the same, it is crucial to make sure that you are not wasting your time sorting through rubbish and are in fact going to the best ones.
There are many alleged freebie sites which offer fake freebies, for example free minutes if you spend a ton of money on a contract for a new mobile phone. Who wants to deal with that? So make sure you do not spend your precious time sorting through freebie sites that are bogus,
Here are our top favorites which we ourselves have tried out:
This friendly to use webpage offers over one thousand listed freebies. Every day, five to six freebies are added to the site, this means that there is always something new.
Many of the listed freebies are samples, so you are able to get your hands on all kinds of products, including toys, shampoo, chocolate and products which are eco-friendly. We personally love toiletry samples due to the fact that many times they can be quite useful is you are travelling or staying over somewhere else.
They have a tips and hints section which is quite useful and offers advice on how to take the most advantage from freebie offers, for example through creating an alternate email address. You are also able to sign up to their app which will let you, even when on the move, see the latest freebies they gave to offer.
2. Freecycle
One of the best freebie websites available is Freecycle, even though the way it works is different than the others. On Freecycle, the freebies are things that people just like you or me are looking to get rid of. Most of the stuff on the sire is second hand, however every once in a while, you are offered something which is completely new.
Another way in which it varies from other freebie sites is that on a daily basis, you can potentially get your hands on something that is very substantial, for example a baby cot, sofa, washing machine, TV as opposed to only a small sample. Originally Freecycle was set up to avoid items from ending up in landfill sites and therefore cutting back on waste. It now is in over eighty five countries and has over five million members.
There is no cost in signing up and using, and with so many active members you could easily use it to furnish your entire house. This is ideal for students who are moving into their first home.
3. Gumtree
The freebie section on Gumtree is very similar to Freecycle; there are members of the general public who upload the items that they no longer want.
As you might expect, there is quite a bit of rubbish that you will have to go through, however remember that what is one man's garbage, is another man's treasure and many times there are great items to be found. We have personally seen a vintage typewriter, a free trampoline and a dishwasher in only on day.
YourSavings.ca was not involved in the creation of this content. Information contained on this page is provided by an independent third-party content provider. YourSavings.ca makes no warranties or representations in connection therewith.